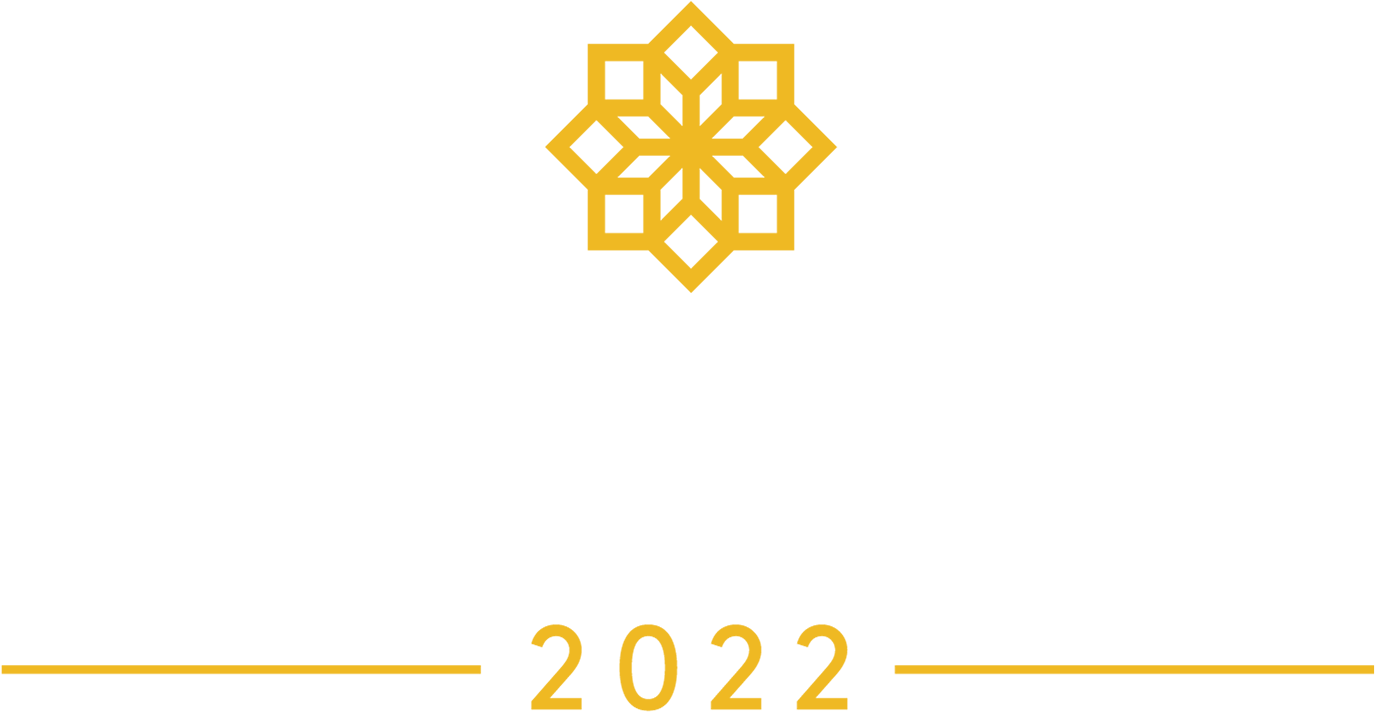 Do you want to be a part of the
Web3 Investment Pitch Contest?
Then please fill in the form below!
The Web3 Investment Pitch Contest is Turkey's most exciting competition for innovative, early stage web3 projects. It provides an opportunity to receive guidance and investment from a panel of leading experts in the industry. Please fill in this form if you want us to take your business to the next level at Istanbul Blockchain Week from 14-17 November 2022.
Thank you for taking time to apply to be part of our next event.