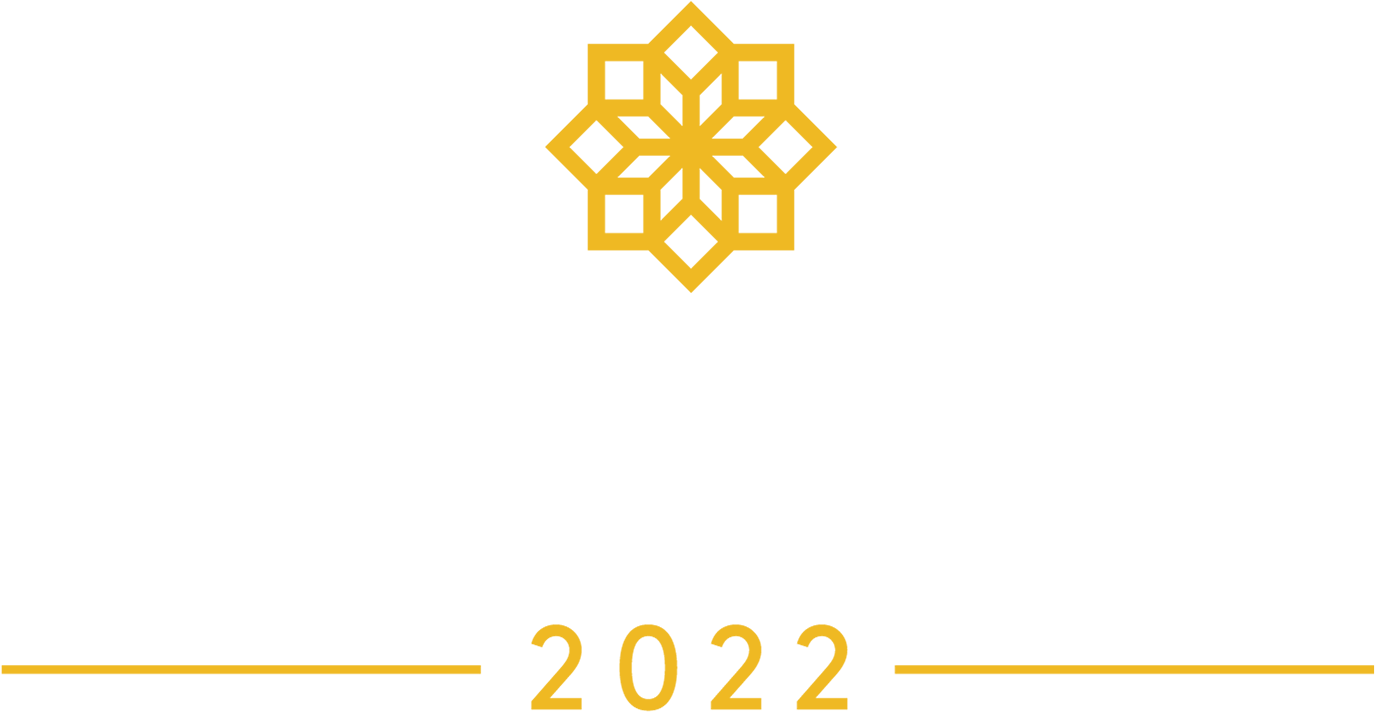 Do you want to be involved with
Istanbul Blockchain Week?
Then please fill in the form below!
We are so excited to engage with all the students surrounding this community. Please fill out this form below to receive a student discount for Istanbul Blockchain Week on the 14-17 November 2022 in Istanbul Turkey.
Thank you for taking time to apply to be part of our next event.