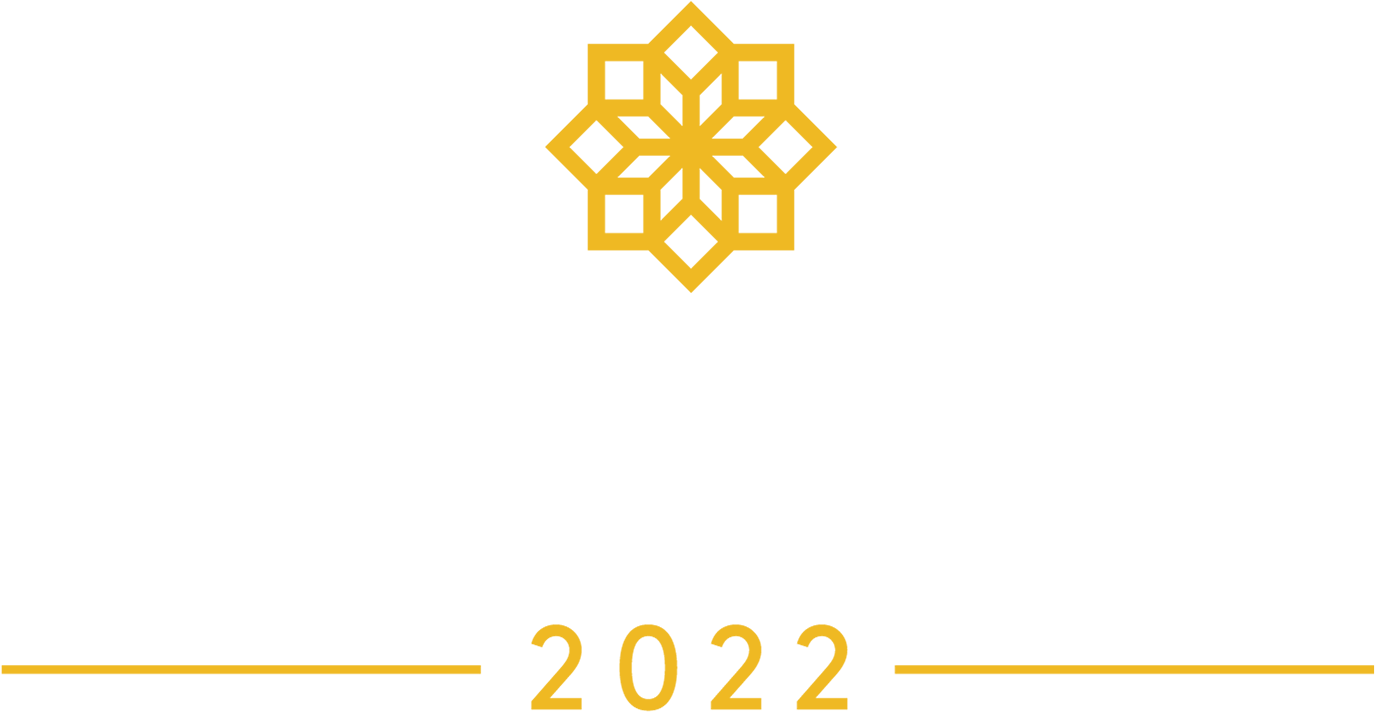 Do you want to be involved with
Istanbul Blockchain Week?
Then please fill in the form below!
If you would like a media pass or to cover our events, please fill in this short form and one of our team will be in touch with you as soon as possible.
Thank you for taking time to apply to be part of our next event.